Second life of electric vehicle battery
Posted:2018-05-04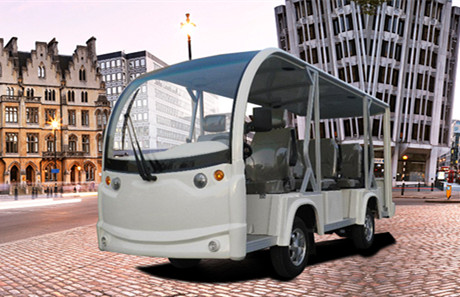 A collaborative project is develop electric vehicle developing an innovative solution to the problem of successfully exploiting the potential of used batteries from electric vehicles.
The venture explores the possibility of harnessing power in electric vehicle batteries as energy storage in a domestic or workplace environment, either for charging vehicles, providing an emergency power source or feeding power back into the grid.
Although the performance of lithium ion batteries used in electric vehicles dwindles in their original application after eight to 10 years, they maintain around 80 percent of their operational capability, and the challenge is to successfully harness this potential.
The project between SR Technology Innovations and Tadea, commissioned by Zero Carbon Futures has delectric vehicleeloped a multi-functional demonstrator unit that can store power from photovoltaic (PV) panels to power the home, charge electric vehicles, feed back into the grid or help manage your power supply to minimize exposure to peak tariffs. The system can also be charged from the grid itself, making it a truly multi-purpose energy storage tool.
As electric vehicle adoption becomes more widespread, the problem of finding a useful second-life for the batteries becomes increasingly important. Once commercialised, the system offers immediate benefits to vehicle manufacturers, electric vehicle and home owners, but in the medium to long term can help reduce the cost of electric vehicles and battery hire, as battery life can be extended by three-times that of its first in-car usage. The demonstrator kit will be utilised in the North East's Future Technology Centre, a national centre for low carbon vehicle technologies, and the results assessed to help establish the true potential of this technology.
The battery second-life system can be used independently of electric vehicle ownership, which maximises the potential benefits of the project once commercialised.
As Tim Scott, managing director of SR Technology Innovations explains: "The system is an extension of our work on hybrid vehicles and electronic control systems technologies.
It combines a number of discrete energy solutions and the next step will be to integrate these into a smaller, single package which would be more appropriate for a domestic application and will significantly reduce the cost for the full system. The technology will become increasingly compatible as Europe increases its reliance on green energy production and more homes install photovoltaics."